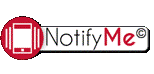 Learn more about the Preschool Program and Upcoming Screening Dates for Your Child
Watch now for CCPS Testing and Accountablity Information shared by Ms. Tracey Leath, District Assessment Coordinator and Ms. Amy Wilcox, Chief Instructional Officer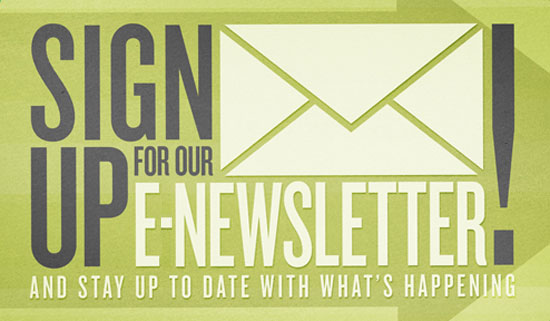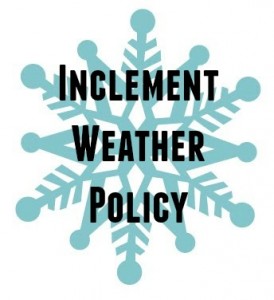 2016 CCPS Vision: Transform the educational environment to meet the ongoing demands of the 21st Century learning so that all students are engaged in a high quality, equitable education and are prepared for community and global responsibilities.

Summer Camp 2016
Summer Camp will be held at Freedom Elementary School. Please see the attached flyer for additional information.

Meeting Dates for Project Graduation
PROJECT GRADUATION 2016 MEETING DATES ALL MEETINGS TO BE HELD IN CCHS LIBRARY @ 6:00 P.M. February 25...

CCPS Read Aloud Campaign 2016
Become a Partner Today! Dear Community Partner, Read Aloud 15 MINUTES and more than 10,000 partners are working to spread...