This month, ConnectU TV features an episode on Christian County's Student 2 Student Program. This program was nationally recogized in 2017 by the Great American Defense Communities Association. Watch the interview with Ms. Katilyn Selfridge, teacher and S2S sponsor to learn more!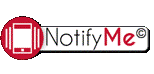 Sign-Up for E-mails and Text Messages from CCPS. Click the NotifyMe Link Above.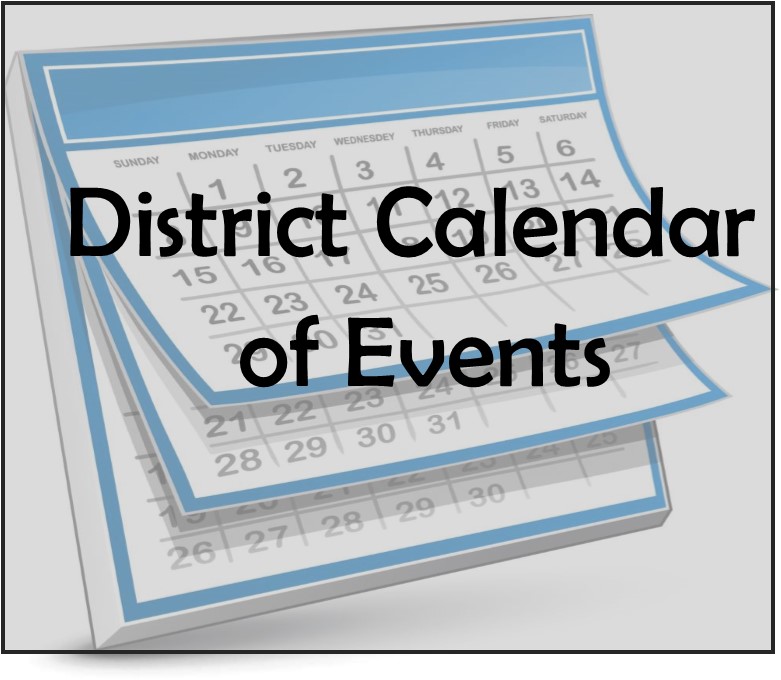 CCPS Vision: Transform the educational environment to meet the ongoing demands of the 21st Century learning so that all students are engaged in a high quality, equitable education and are prepared for community and global responsibilities.