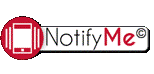 Sign-Up for E-mails and Text Messages from CCPS. Click the NotifyMe Link Above.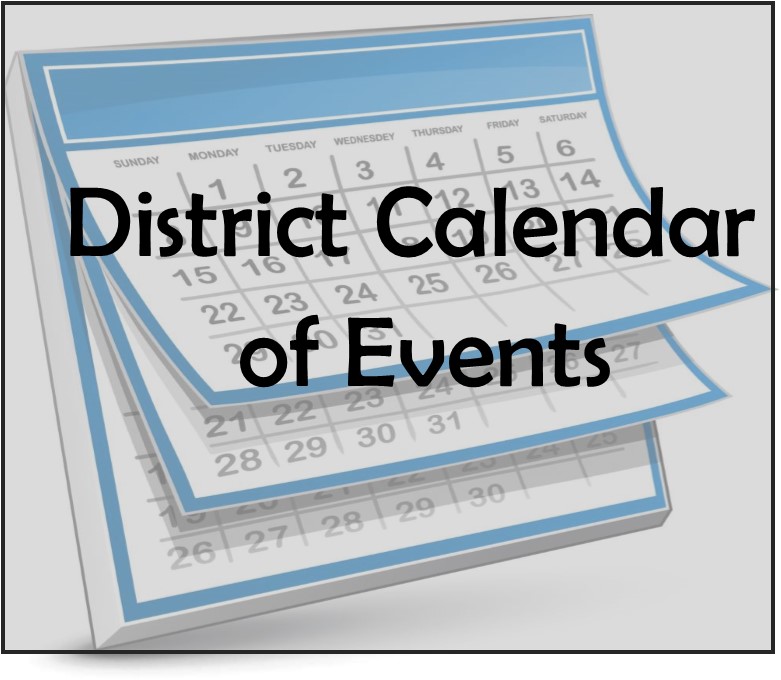 Watch now to learn more about the Gateway Academy to Innovation and Technology. Principal Penny Knight shares what programs and academies are available to students at the high school level. Plus learn more about the new Apprenticeship Program and extracurricular activities.
CCPS Vision: Transform the educational environment to meet the ongoing demands of the 21st Century learning so that all students are engaged in a high quality, equitable education and are prepared for community and global responsibilities.