August 2021: Christian County Public Schools Board voted to consolidate CCHS, HHS & 2 Gateway Academy Campuses into one College & Career Academy High School. The board also voted unanimously to pursue a land option on Ft. Campbell Blvd.
November 2021: CCPS purchased 86 acres of land adjacent to Murray State Regional Campus at the corner of Lovers Lane and 41A for the purpose of constructing the consolidated high school. The campus, as seen below allows room for multiple buildings, athletics, parking and growth.
Site Map Updated 3/2/2022
This consolidated high school will fully integrate Career and Technical Education with traditional high school and college prep curriculum into one facility for all CCPS high school students.
The school will be organized into a Freshman Academy and four College and Career Academies that will operate as smaller schools within a school. This new facility is the merger of four current campuses (Christian County High, Hopkinsville High, and both Gateway Academy campuses-CTE) all under one roof.
The new high school will be designed into five academies:
The hands-on learning experiences available will be an undeniable advantage for Christian County students no matter what path they choose.
Each of the 5 academies will have a unique interior entry, tailored to the academy it represents.
A media center for student collaboration will be centrally located within each academy. The media center will be an open 2 story space, functioning as a hub for student engagement with learning and flexibility in mind.
Classrooms and labs will be spacious, bright and fully furnished with technology, white boards, and equipped to meet the needs of students and their pathway of focus. The idea is to inspire students to visualize their futures and learn career-based skills through hands-on experiences while integrating their core academics into every aspect of learning.
The initial gym concepts includes room to seat 3400 fans. It will feature upper and lower level side-line seating decks as well as dual end-zone sections. The gym functions as a multipurpose area and includes team locker rooms, athletic office spaces, and specialized weight rooms. Adjacent to the main gym, is an auxiliary gym which will allow multiple events to be held simultaneously if needed. This space will also house our JR. ROTC program.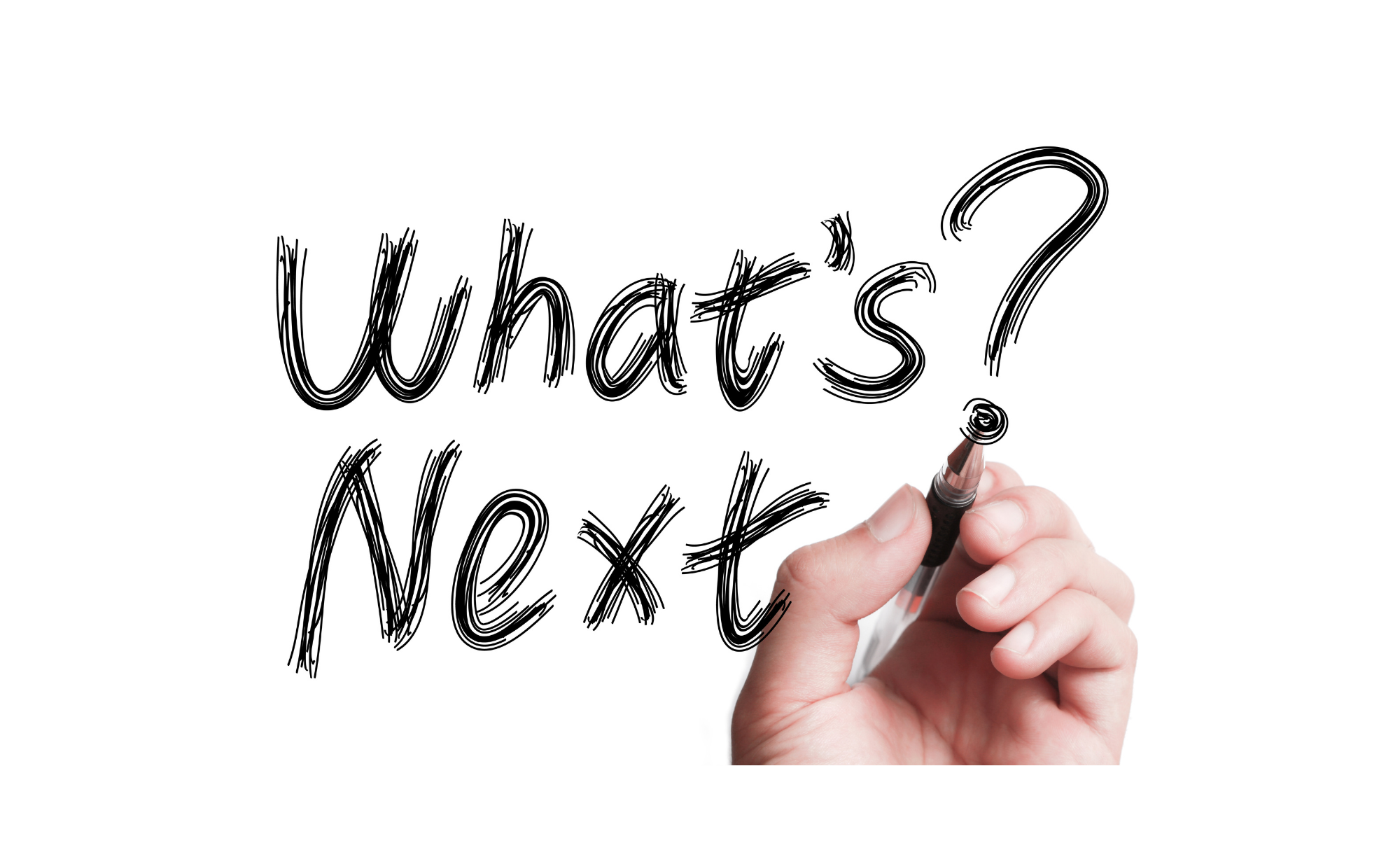 We anticipate ground breaking to begin this spring and expect construction to start in the late summer/early fall of this year. Our goal is to welcome students onto the new campus in the Fall of 2024.
If you have any questions about these renderings, feel free to drop us an email at: ask.ccps@christian.kyschools.us
To learn more about transforming education in Christian County, visit one of our partner sites:
Questions? Reach out to ask.ccps@christian.kyschools.us