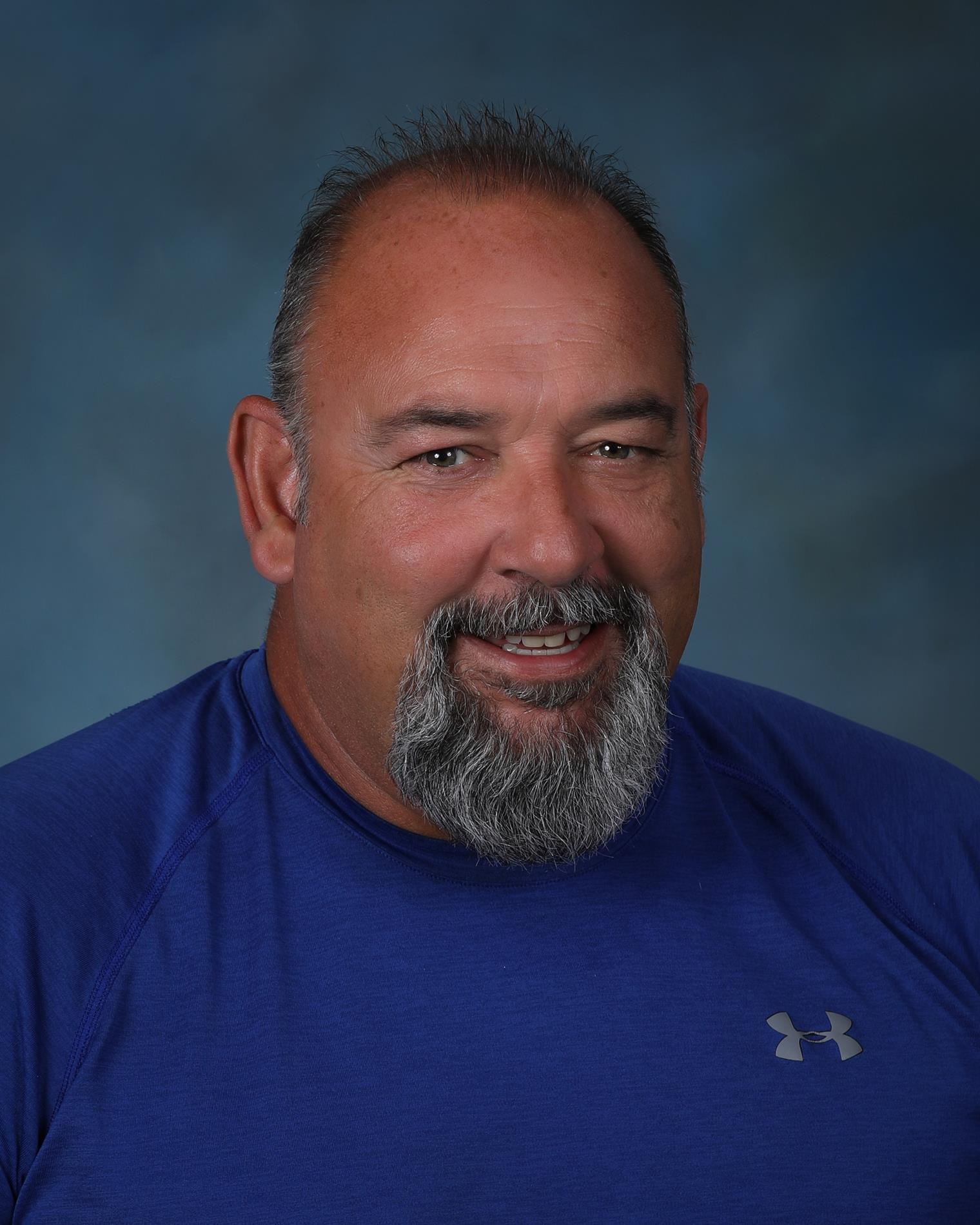 Trevor Herndon
Facilities Coordinator
(270) 887-7090 Ext: 77091
Carla Dodson
Administrative Secretary
(270) 887-7090
Mark Wade
Maintenance Supervisor
(270) 887-7090 Ext: 77603


Kenny Campbell
Custodial and Grounds Supervisor (270) 887-7090 Ext: 77604

Brad Stephenson
Energy Manager
The Christian County Public Schools Maintenance Department includes 22 full-time employees who maintain the district's 20 school facilities, as well as the grounds. These employees are responsible for inventorying and delivering custodial supplies, training custodial staff, maintaining mechanical equipment, managing facility repairs and assisting with new construction.

The Maintenance Department also manages the schedule for the Stadium of Champions. Members of the public interested in using the Stadium of Champions should contact Kenny Campbell, grounds and custodian manager at (270) 887-7090. A written request for use of the Stadium is required.
To place a Maintenance Work Order in SchoolDude please go to:
www.myschoolbuilding.com
If it asks for an Organizational Number type in – 64537370
Type in your school email address.
It will open (by default) on the Maintenance Request tab. The submittal password for a maintenance order is: request
You must list the room number where the work needs to be done.
If you have any questions please call 887-7090.