KINDERGARTEN and NEXT STEPS
Is your child eligible for Kindergarten for the upcoming year?
If so, complete the Online Registration or OLR by following the steps on the link below:
*Online Registration - Christian County Schools (kyschools.us)
Make plans to visit your child's zoned school.
Contact your child's zoned school and make an appointment to visit the school and a kindergarten classroom.
Enroll your child in Camp Kindergarten!
This FREE 4 day event helps prepare your little one for their newest adventure.
Kindergarten is a big step for many families, both child, and parent. We are here to help make the transition into Kindergarten a positive one filled with lasting memories and a solid foundation for academic growth.
CCPS offers a variety of programs for even our youngest learners. From Camp Kindergarten to early intervention and literacy programs, CCPS strives to give ALL children the tools to be successful in and out of the classroom.
Take a look around, we believe you will like what you see!
Don't miss Camp Kindergarten!! Four fun-filled days this summer for children entering kindergarten.
Sign-ups TODAY!!!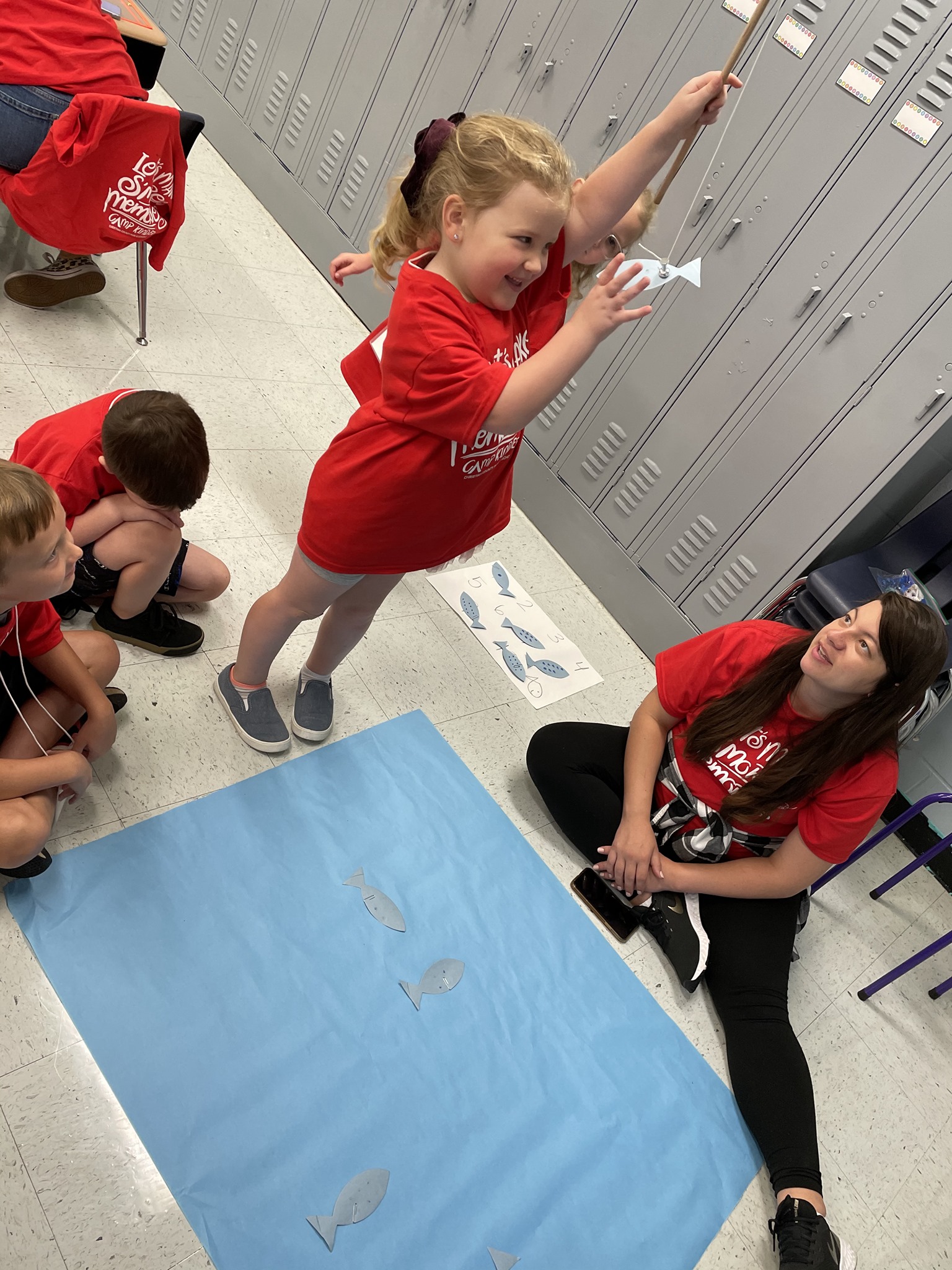 You and your child are invited to take a tour, visit classrooms, and meet teachers and staff.
Contact your child's zoned school today for an appointment!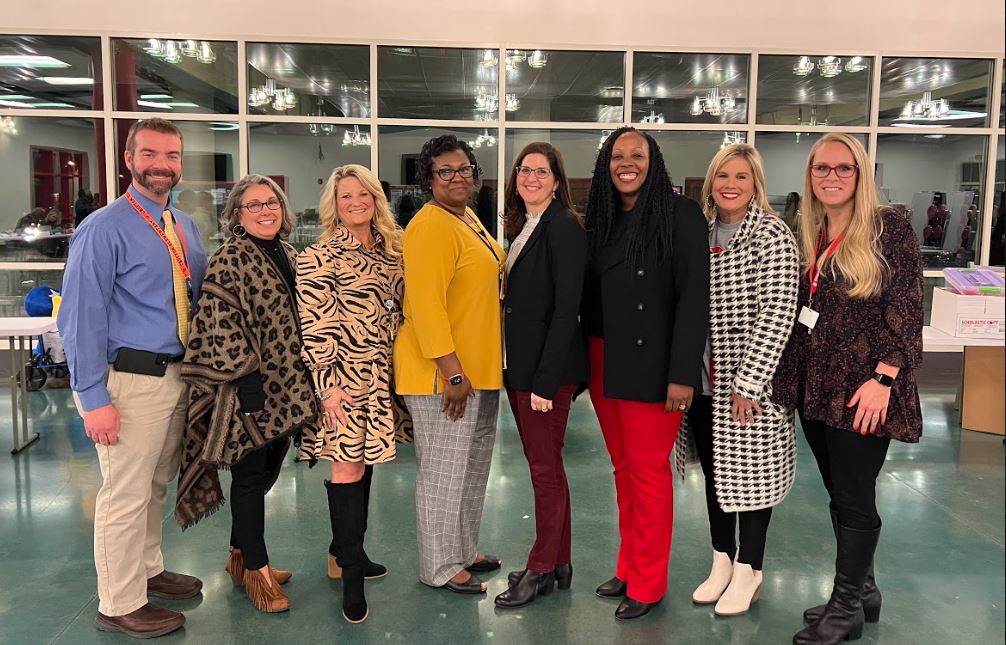 CCPS Elementary Principals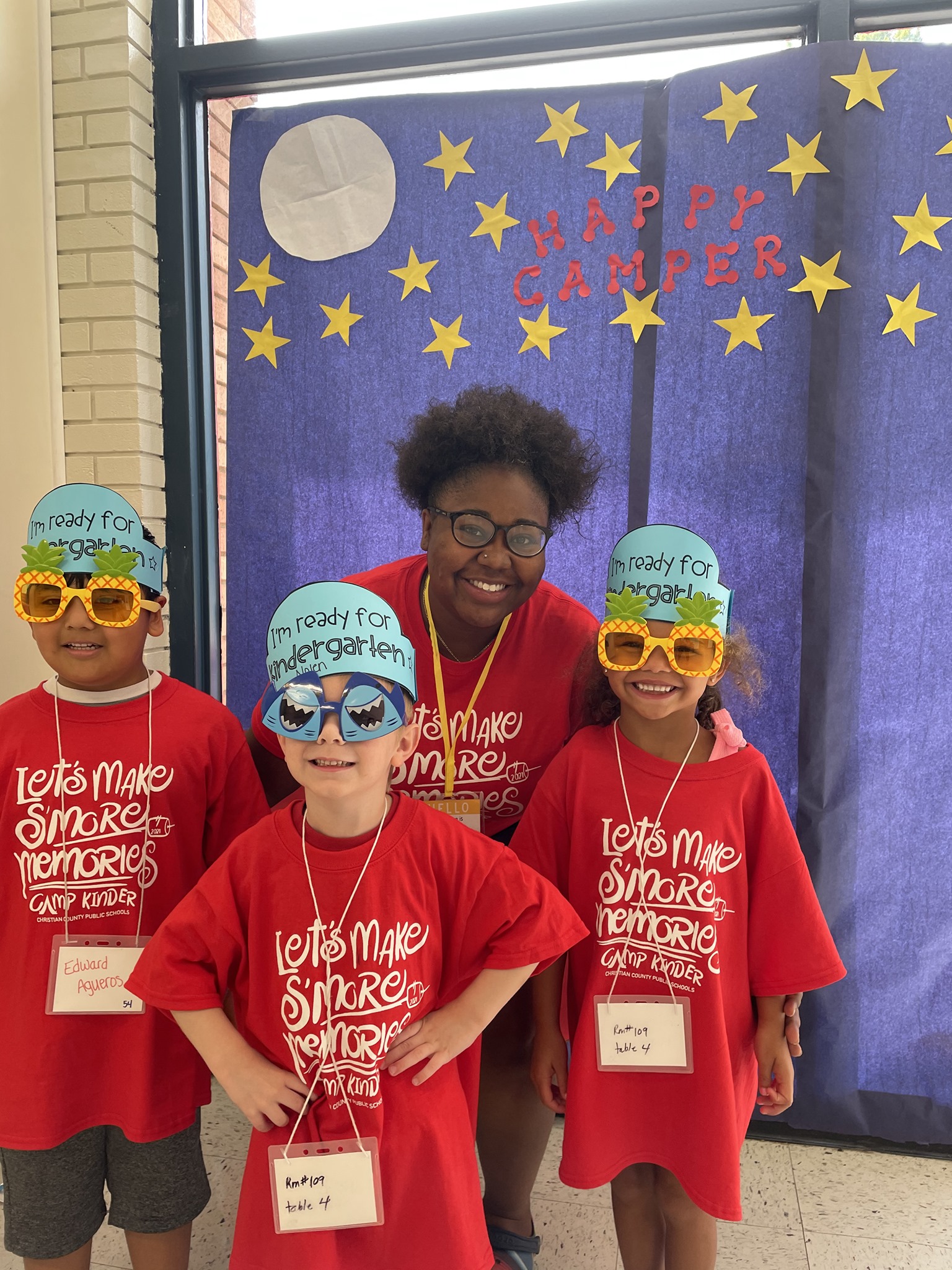 Frequently Asked Questions
Q. How old should my child be to enter Kindergarten?
A. Kentucky state law requires students to be 5 on or before August 1st of the year they are to enter kindergarten.
Q. What are the registration requirements for enrollment in Kindergarten?
A.Several items of documentation are needed before a child can be enrolled in school:
• Physical exam
• Vision exam
• A current Kentucky Immunization Record
• Dental Exam
• State certified copy of the birth certificate (no hospital copies will be accepted) or other reliable proof of student's identity and age with an affidavit explaining the inability to show a copy of the birth certificate.
Q. Which school is my child zoned to attend?
A. Check out our school locator tool to find your zoned school and their contact information.