CCPS Health Services/School Nurses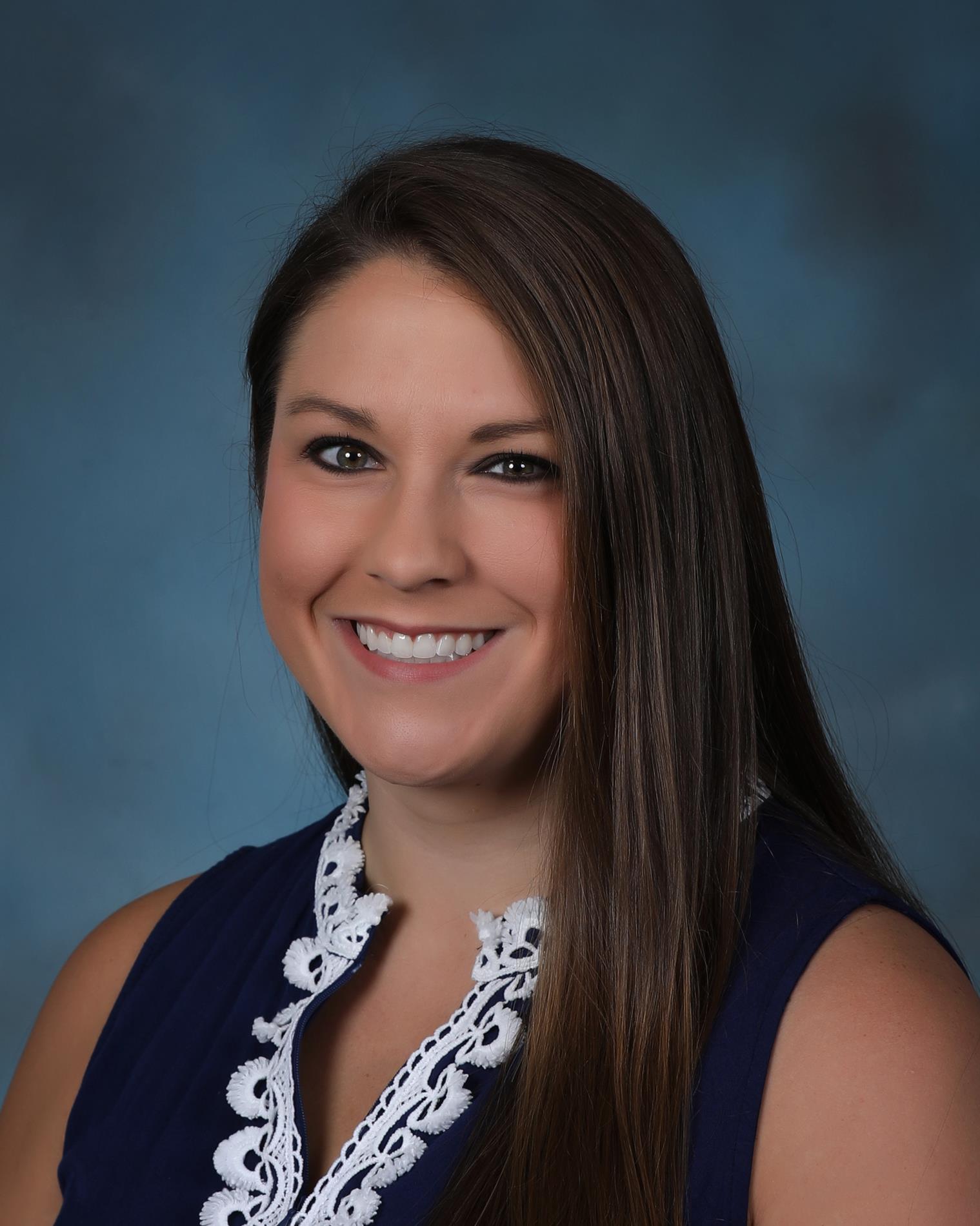 For questions, please contact:
Megan Kidd, RN, District Health Director
megan.kidd@christian.kyschools.us
Rita Driver, RN, Assistant Nurse Coordinator
rita.driver@christian.kyschools.us
(270) 887-7000
The health, well-being and safety of students are priorities within Christian County Public Schools. Our school nurses provide care to the students of Christian County every day - whether it be administering prescribed medications, oxygen saturation monitoring, catheterizations, tracheostomy care and many other health needs.
Many health referrals also get sent to the nurses daily from the classrooms. The nurses are also responsible for auditing and maintaining up to date health records for all students. Our goal is to help keep students happy and healthy to maintain a great learning experience.
For a list of KDE Health Forms, please visit
http://education.ky.gov/districts/SHS/Pages/Health-Forms.aspx
TEST TO STAY DOCUMENT INFORMATION
Christian County High School - Linda Isner, LPN
Christian County Middle School - Tracy Matzke, RN
Crofton Elementary School - Shaye Moore, RN
Freedom Elementary School - Chelsea Ladd, RN
Hopkinsville High School - Tracy Lamblin, LPN
Hopkinsville Middle School - Angela Boggess, RN
Indian Hills Elementary School - Tiffany Wells, LPN
Martin Luther King, Jr. Elementary School - Blair Arnold, RN
Millbrooke Elementary School - Elizabeth Foster, LPN
Pembroke Elementary School - Allison Arvin, RN
Sinking Fork Elementary School - Lisa McIntosh, RN
South Christian Elementary School - Rebecca West, RN
District Float Nurse - Miranda Barnett, RN
Wellness Information & Forms