Personnel/Human Resources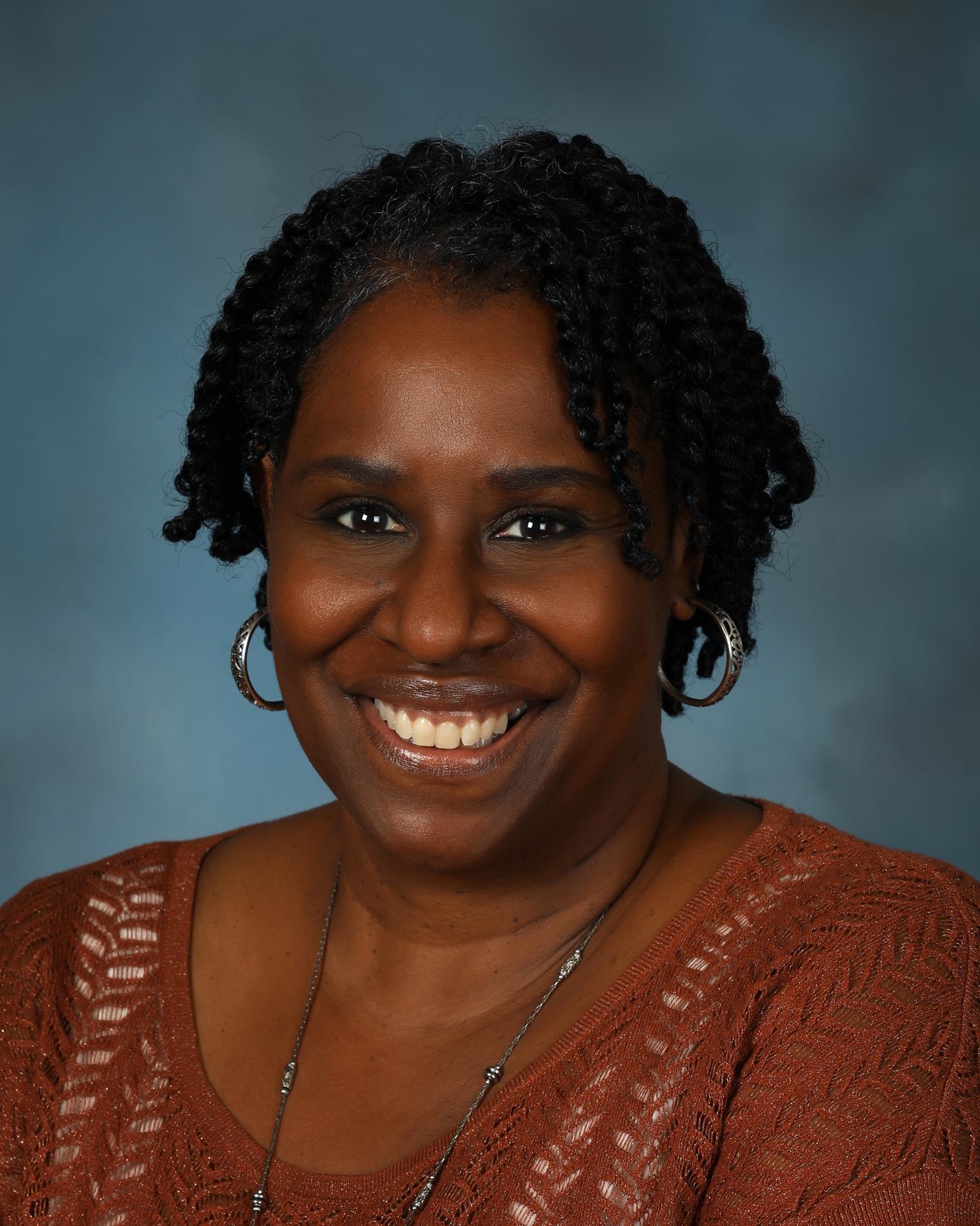 Anita Hopson
Director of Personnel
(270) 887-7002
Kathy Collard
Benefits Coordinator
Kathy Waldrop
Administrative Secretary


Andrea Walker
Administrative Secretary


Roxanne Smith
Administrative Secretary


Beverly Fort
Teacher Recruiter

Christian County Public Schools is one of the largest employers in Christian County with over 1,200 employees. Our team of skilled professionals work together to ensure that the needs of all students are satisfied. From coaching to teaching and food service to maintenance, the learning of our students is made possible by the efforts of all employees.

We are always looking to deepen the quality of our workforce and we appreciate your interest in working for Christian County Public Schools. Our school system is a challenging, yet highly rewarding, environment that seeks to hire dynamic employees who are committed to the learning of all students.

Christian County Public Schools is an Equal Opportunity/Affirmative Action Employer.
Resources for Current Employees