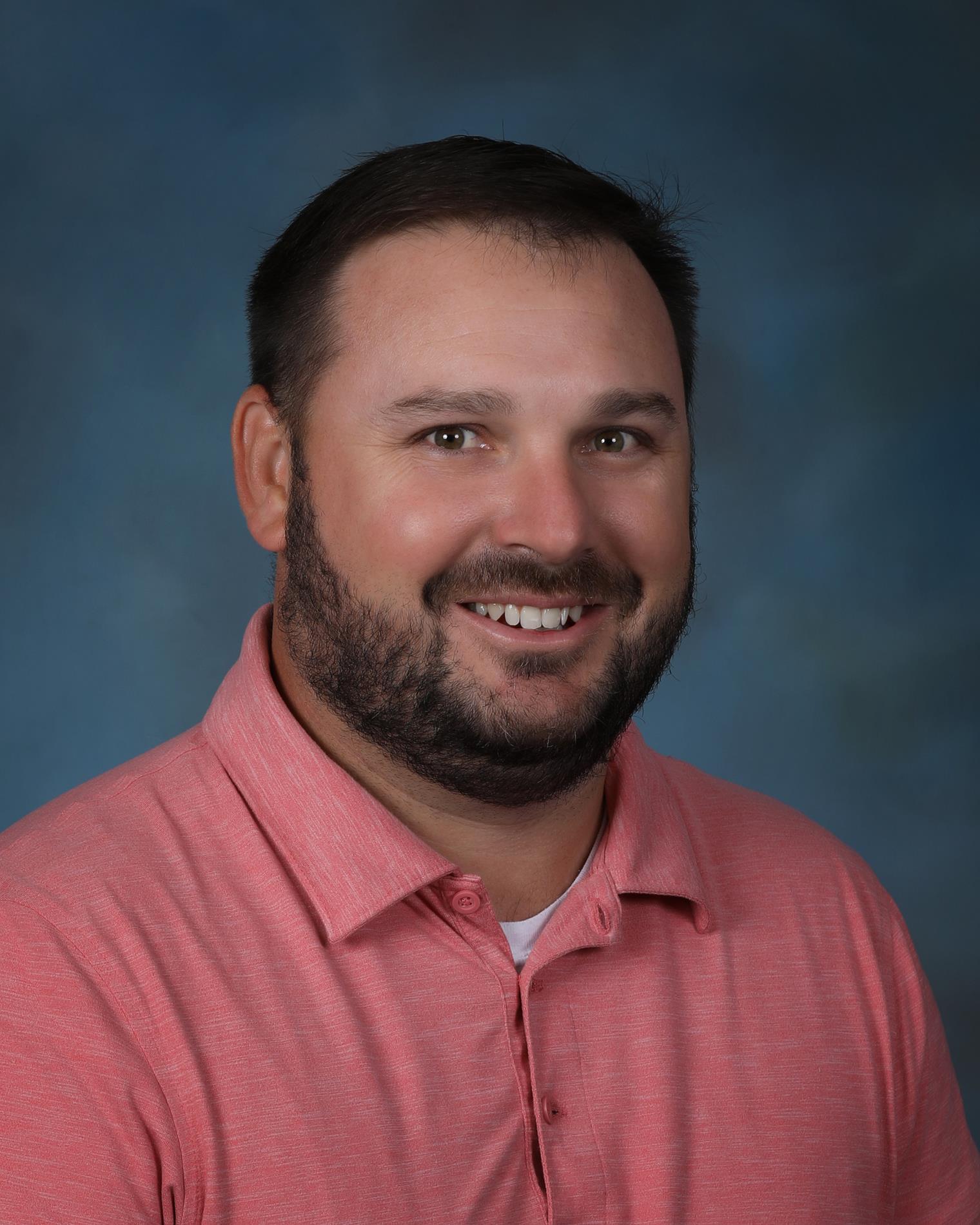 Dr. Jason Wilson
District Technology Director
(270) 887-7012
Felicia Chapman
Administrative Secretary I
(270) 887-7012

Todd Deason
Lead Technology Support Manager
(270) 887-7012

Brad Stephenson
Technology Support/Energy Manager
(270)887-7012

Rebecca Martin
Technology Support Manager
(270) 887-7012

Norris Adams
Technology Support Manager
(270)-887-7012

Shea Walker
Digital Learning Coach
(270) 887-7012

Chris Tyson Renshaw
Digital Learning Coach
(270)-887-7012
Chris Nahlik
Digital Learning Coach/District PAC Coordinator
(270) 887-7012
Danielle Robinson
Computer Maintenance Technician
(270) 887-7012
Cody Deffendall
Computer Maintenance Technician
(270) 887-7012
The Christian County Public Schools' Technology Department specializes in helping educators integrate technologies with teaching and learning. Our focus is to promote the use of technology so that students and faculty can enhance their learning, increase productivity and promote creativity.
We provide training through our state-of-the-art Technology Training Center and our Technology Integration Specialists. We have the following items available in our training center for your training needs. These items include a smartboard that is capable of handling two pens simultaneously, workstations and monitors, projector and sound/microphone system. We also have LanSchool software installed so that you can share screens from various workstations to the smartboard or you can view all workstation screens at once. (We have training available upon request).
To reserve your next meeting or training at our facility please give us a call or email us at the Central Office Technology Department.
Email Technology Department
270-887-7012
WEBSITE ACCESSIBILITY NOTICE:
CCPS strives to provide a website which addresses the four standards of accessibility: Perceiveable, Operable, Understandable, and Robust. If you have concerns regarding the functionality of our site or feel we are lacking in one of the 4 standards, you can contact our webmaster at: johnna.brown@christian.kyschools.us