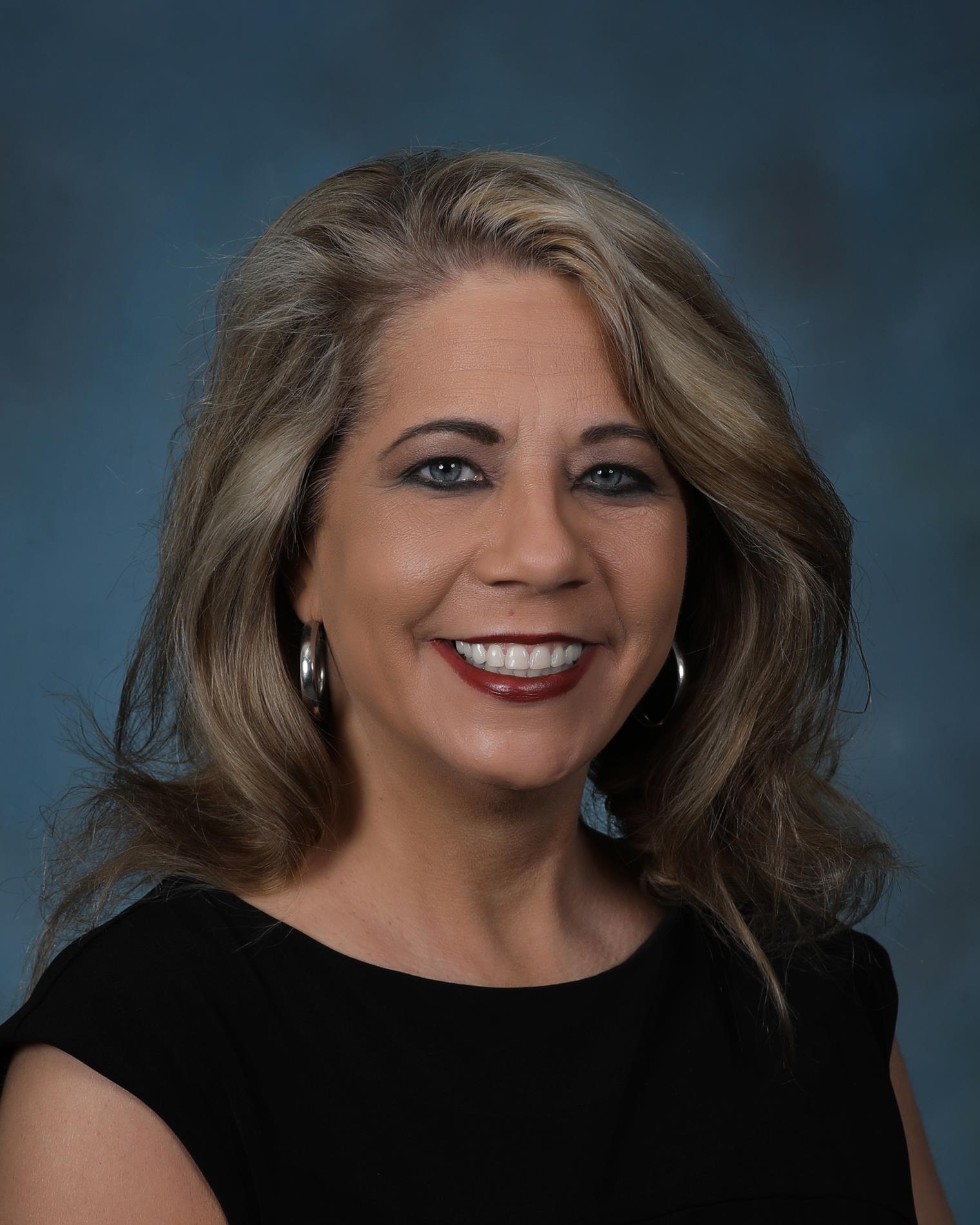 Ms. Melanie A Barrett
Director of Pupil Personnel
(270) 887-7005

Ms. Angela Brown
Home/Hospital Coordinator
(270) 887-1120 Ext: 77018

Ms. Khristen Knight
Project Clerk
(270) 887-7005

Ms. Mary Saupe
Administrative Secretary I
Ext: 77025

Ms. Kim Bangart
Truancy
Ext: 77035
Ms. Charlotte Perkins
Receptionist
(270) 887-7000
Ms. Jan Knight Receptionist
(270) 887-7000
The Pupil Personnel Department provides a variety of services for students and parents. Among those are; student attendance and records, home-hospital, school health, school safety, school calendar, district forms, juvenile court system, court designated workers, social workers, Titles IV and IX, truancy court and KHSAA.
Infinite Campus and System Support
Christian County Public Schools in accordance with the Kentucky Department of Education, relies on Infinite Campus as the student management system. Infinite Campus provides staff, students, and parents a portal to monitor student progress in the classroom as well as grades, attendance, behavior, class scheduling as well as a host of other features.
Parents are encouraged to sign up for a Parent Portal account through their child's school.
Karen Crick
Coordinator System Support Ext. 77502
Katrina Wright
Student Data Specialist Ext. 77503